York County PA Bed & Breakfast
Pennsylvania's Rail & Trail Destination
Welcome to the Jackson House Bed & Breakfast in Railroad, Pennsylvania. Built in 1859, the Jackson House is located in charming Southern York County and is right on the Heritage Bike Trail, just 1 1/2 miles from New Freedom, home of the Steam Into History Train.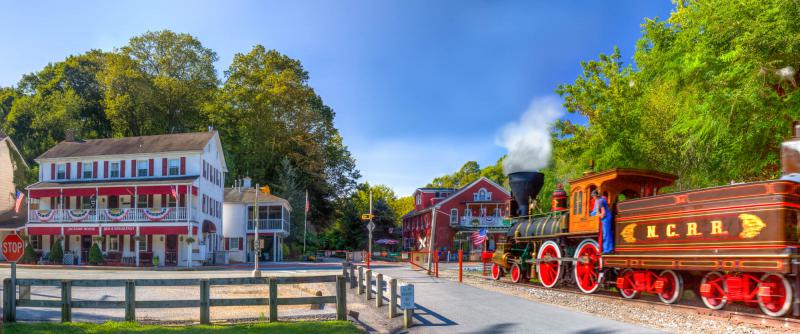 Walk, run, or ride a bike along the 46-mile Heritage Rail/NCR Trail. Soak in the hot tub or stroll through the gardens sipping a glass of wine from one of the many wineries nearby. Jackson House features a large stone dining room where a hot breakfast is served to guests each morning; the six guest rooms are finely appointed with antique furnishings, each with private bath and air conditioning.
Innkeeper's Blog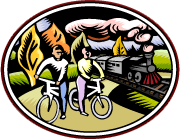 Naylor Winery in nearby Stewartstown features a band, dancing, food trucks...and of course, their fabulous wine......
The 43-mile long NCR/Heritage Rail Trail is calling your name...and the Jackson House sits right in the middle of it...